If you're looking for Relaxing Spa in Nassau that will leave you feeling refreshed and invigorated, look no further than EnigmaMassage. Our Tailored Spa and expert therapists are experienced in a variety of massage techniques and will tailor each session to your individual needs. At Enigma Massage spa you get to enjoy the best body massage in Bahamas. 
Relax and Rejuvenate With The Best Spa in Nassau
Here at EnigmaMassage, we understand the importance of relaxation and rejuvenation. That's why we offer a variety of spa services that will help you feel your best. Our comprehensive services include:
Spa Treatments: Take a break from your daily hustle with relaxing facials and body wraps.
Anti-Aging Techniques: Look and feel your best with our anti-aging treatments.
Body Massages: Choose from a variety of massages, including Swedish, deep tissue, and hot stone.
The Enigma Massage Difference
EnigmaMassage is a professional spa that offers high-quality services and treatments. Our goal is to help our customers achieve a healthier, happier life through stress relief and relaxation. Our experienced therapists are dedicated to providing the best possible service, and our spa treatments are known for their anti-aging effects and ability to reduce stress. Thanks to our commitment to quality, EnigmaMassage is the best spa in Nassau, Bahamas.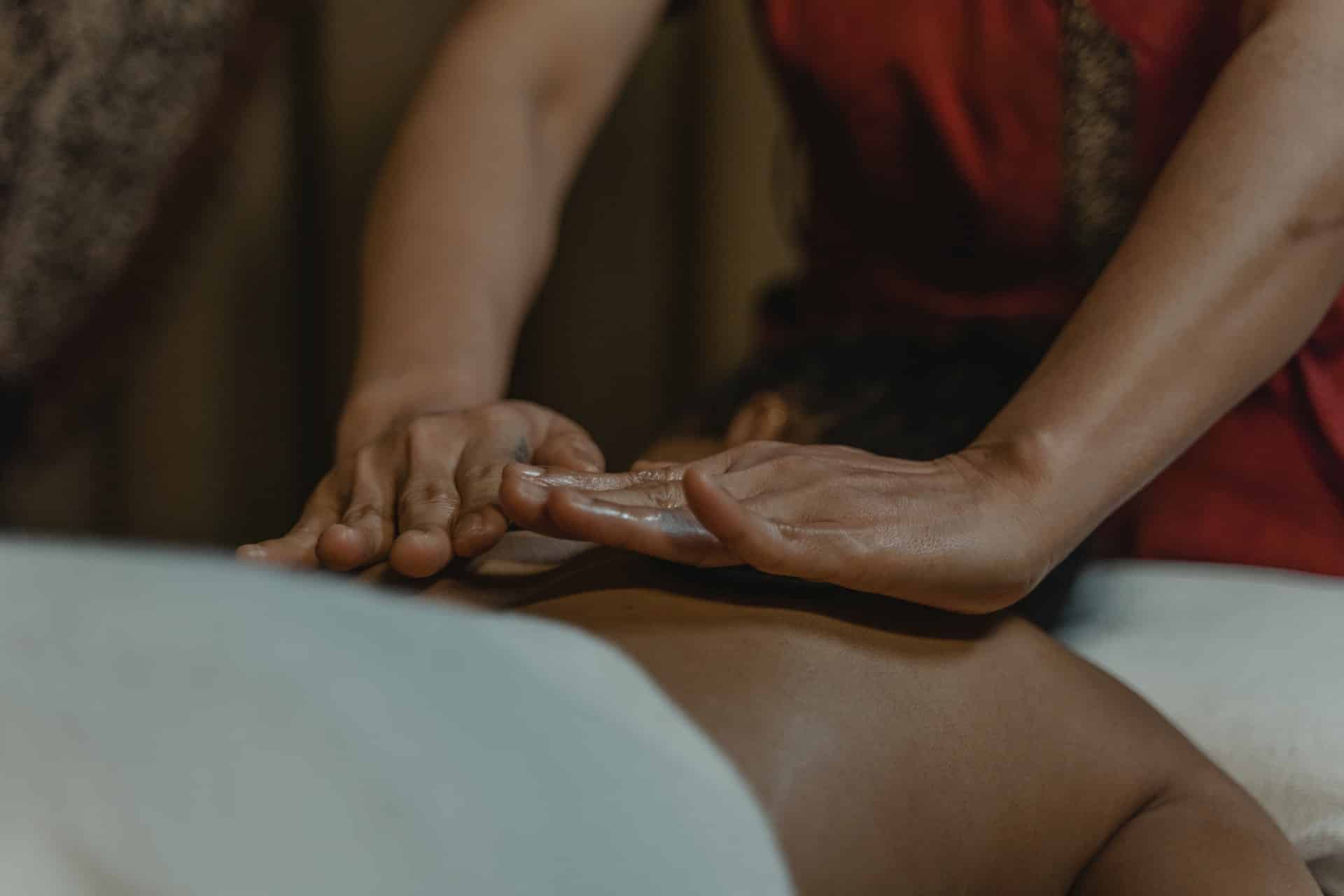 When you visit us, you can expect personalized service from our friendly and knowledgeable staff. We'll take the time to get to know you and your needs, so we can tailor each treatment to you.
EnigmaMassage is the best spa in the Nassau Bahamas area, thanks to our experienced, trained, and professional spa therapists who are happy to go an extra mile to keep the customers happy. Please visit our Testimonials sections to know what our customers have to say about us.
Book an Appointment Today at our Spa in Nassau
Enigma Massage is ready to help you relax and rejuvenate! Whether you want to enjoy a facial or massage, we've got you covered. Count on us to deliver high-quality, custom spa services that stay true to our vision of relaxation and rejuvenation. Contact us today to book an appointment.