Bahamas Spa Membership Plans
Best Spa Membership In Nassau
Enigma Massage wellness spa and anti-aging skincare center offer you exclusive membership discounts for greater savings. Our spa membership packages are tailored for people that receive regular massages and want the best value for their money. Best offer on spa membership in Nassau, Bahamas.
Our experienced and friendly female massage therapists use the latest most-advanced skin-treatment routines and body massage techniques to give you the experience of a lifetime. If you like the sound of a warm Bahamian welcome with cheerful smiles followed by a relaxing body massage session in a soothing environment, then you would love to revisit Enigma Massage!
If regular day spas are a part of your self-care routine then you should sign up for one of our membership plans and avail great discounts Bahamas Spa Rates every time you give us a visit. Discounted & affordable spa packages will make you feel happier and will also add a smile to our faces, every time you revisit us.
A regular standing appointment for a Bahamas massage can be the difference between being overworked and overstressed and being fully recharged, stress and pain-free. At Bahamas spa locations, members can witness the many health benefits of frequent massages when they sign up for the spa membership program. Sign up today for the best spa membership discount in Nassau.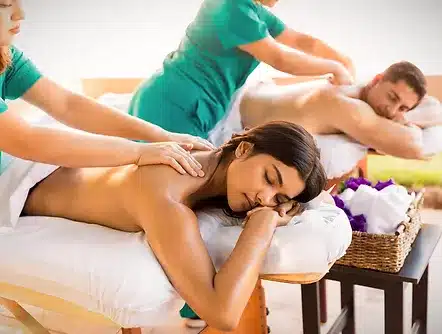 Your body massage and spa experience can be more fun when shared with a loving friend or family member.
​We allow you to add an additional person to the membership plans and receive the same benefits. The only difference is that you can share the same amazing & relaxing experience with a person of your choice!
Be it your friend, girlfriend/boyfriend, or spouse. Your spa membership can be shared between the two of you.
MONTHLY MASSAGES
AT DISCOUNT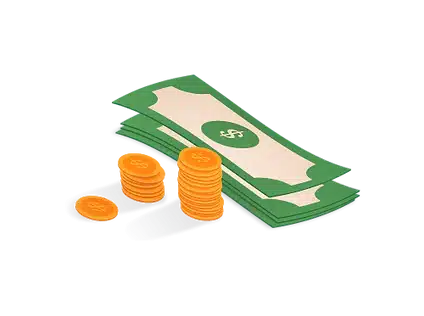 Enjoy huge discounts on all massages with our membership plan.
Sign up for our membership plan to enjoy huge discounts and save on each body massage session you have at Enigma Massage Bahamas spa.
Our membership plans are crafted to transfer the greatest benefit to our regular customers. Get started now to experience special treatment and amazing membership benefits every time you give us a visit.
Receive benefits for just a small fee!
If you love body massages & spa treatments then our bi-annual membership plan offers the best value for your money.
Get special benefits, and great discounts, by paying a very small membership fee.
Sign up today for our affordable bi-annual spa memberships and save big on every massage for 6-months.
ENIGMA 6-MONTHS MEMBERSHIP
Sign up for our 6-months premium membership plan to save 30% on your spa treatments and body massage spends. If body massage & spa treatments delight you and you are a regular, then this exclusive offer allows you to save an incredible sum on all your future body massages, skin treatments, and therapies. Sign up today by paying a minimal fee and enjoy the benefits for the next six months.
FLAT 30% OFF
On Every Massage
When you sign up with us as an Enigma Member, you get a flat 30% discount on all the treatments & body massages for the next 6 months. You get to enjoy your favorite body massages without hurting your pocket.
Invite a Plus + 1
(share benefits)
You can share your Enigma membership benefits with one more person (+1).
Feel free to invite your friend, colleague, or family member to join in & you both get to enjoy the discounts while enjoying your favorite massage therapy.
You don't have to commit a big amount. Just pay a small joining fee of $50 when you visit us. You can then flexibly avail any kind of body massages & skin treatments within the 6 months and enjoy flat 30% Off.
Not sure whether you should join Nassau spa membership or not?
Hear From Our Regular Members
Very great massage. I enjoyed every minute! Totally worth it.
This place is heaven-sent! Great location, professional staff, and clean. I guess they have the most affordable member plans I have seen in Nassau. Nevertheless, they are awesome. cheers!
I share my membership with my brother-in-law. Great deal if you go for regular body massages like me. Love their staff, very humble, clean, and professional.
Enter Details to Become a Spa Member Now!
Please Enter Your Details
Best Spa Membership In Nassau
Enjoy a host of relaxing body treatments and spa routines under one roof. Our professionally trained staff is always ready to offer you a world-class spa experience. Visit us today! Or sign up for our Mobile Spa services.
We are situated in the heart of Nassau, The Bahamas.